About 2 weeks ago, I went for a photo shoot. It's a shoe contest. All the models have to wear high heels that they own and pay 50 dollars to enter the contest. We can get a free 5x7 print and a CD with all the prints mailed to us. The prize of the contest is a 475dollars worth of photo shoot package with the same talented photographer, Emily Clark. The prize was too tempting and so I entered.
It was a fun experience! I totally loved it and I loved being photographed. Emily is my favorite photographer and I have been stalking her blog for a long time. I never did think I would eventually be one of her models though. Somehow she found me on twitter and facebook. She also commented on my then profile picture (the one of me lying on the beach in Hawaii looking beautiful, hehe, just kidding). Then she told me I should try to join the contest and be one of her models. I was thrilled and Mr. L was totally behind me and so I made an appointment with her almost last minute.
The photoshoot lasted for about 40 minutes and we took a lot of pictures. But she was going to choose only 10 to post on her blog. She said I could steal her pictures and put on my blog too, so I did. I hope you guys would love them as much as I do.
Also, the voting starts July 22nd over at her blog. I would post the link and let you know which pair of shoes are mine. I didn't wear the most fancy pair of shoes, just a pair of my favorite simple and sleek black heels. But don't mind the other prettier shoes that are worth voting for more than mine because as my readers, you guys should support me :) So please please please... vote for me so I can take my family to take some awesome family portraits. Much Thank Yous.
Here are the pictures: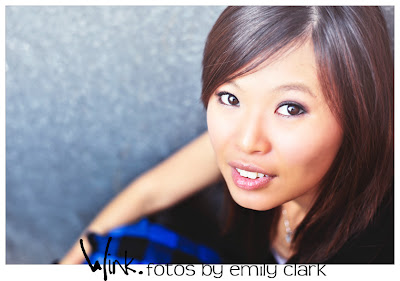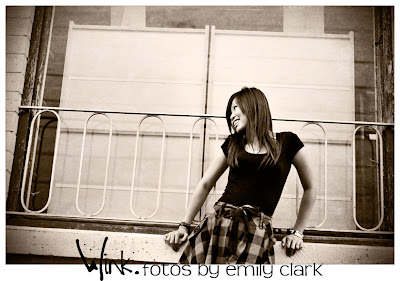 Last but not least, please hop over to
Emily's blog
and give her some love!
Don't forget to vote on the 22nd! Thanks a bunch!